Home
Kennels & Cattery in Holbeach, Spalding, Lincolnshire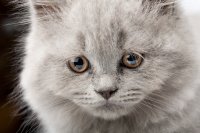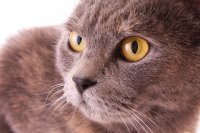 Welcome to Our Website
Does your pet require a boarding kennel in Holbeach, Spalding? Perhaps you're going on holiday and no one is available to look after your pet. There is no need to worry because Fensever Kennels are here to help you.
We are a family run kennels open from 8am - 6pm 7 days a week. Based in Holbeach we cover Lincolnshire, North Norfolk, Peterborough and the surrounding areas. Call into our boarding kennel today, we welcome customer inspections.
Boarding Kennel Specialists in Holbeach, Spalding
Here at Fensever Kennels we can provide a full dog and cat boarding service. All breeds are catered for and individual dietary requirements aren't a problem because our staff will take care of everything for you.
You can feel confident that your dog will get the exercise he or she requires because we have 2 acres of open secured land for walks.
Cattery Service in Holbeach, Spalding
Customers bring their pets to us time after time because they recognise that we're passionate about animals. We have over 10 years of experience in the cattery industry and over the years our reputation has grown from strength to strength.
Our boarding kennel has a very relaxing atmosphere, so call upon our services today and give your pet its very own holiday!
Contact Us
For a cattery service in the Spalding area call us today on 01406 422 327. Alternatively, if you have any queries about us whatsoever then simply click on the 'Contact Us' link and send us a message, we will get back to you as soon as possible.